OREGON LAW AND RULE REQUIRED COURSE 20-21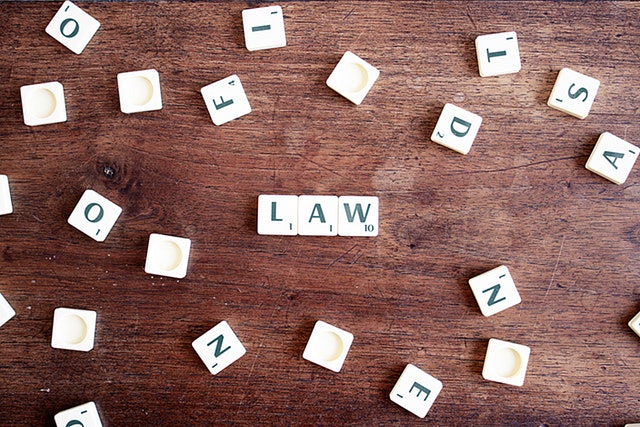 Price: $5.00
3 hours
Enroll
This course provides the required course content for the 3-hour Law and Rule Required Course (LARRC) approved by the Oregon Real Estate Board for the 2020-2021 biennium.
All active real estate licensees must take and complete LARRC from a certified continuing education provider to meet the requirement to take a 3-hour continuing education course on recent changes in real estate rule and law found in ORS 696.174.
This course meets these requirements upon completion and passing the required content examination.