All Courses 100% Online and Self-Paced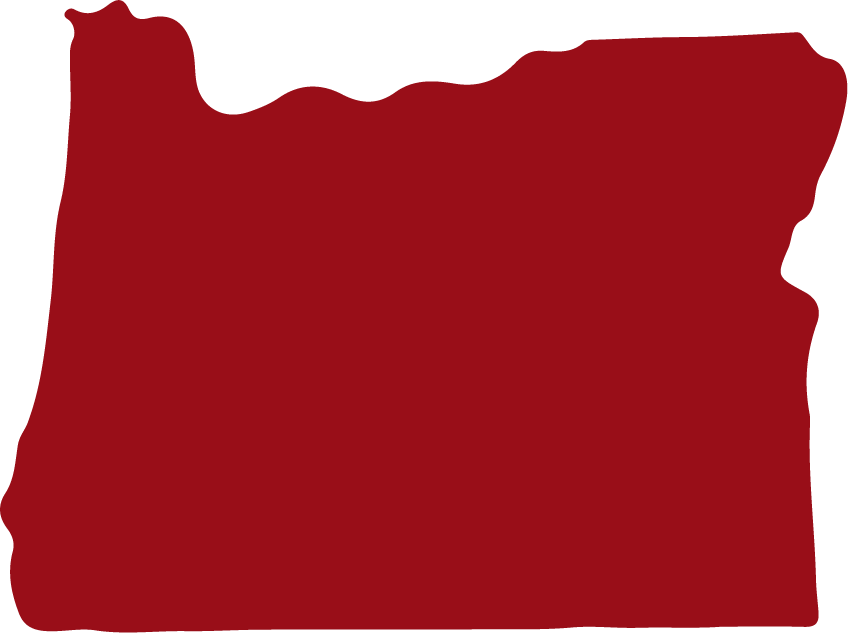 Oregon Broker License Courses
150 Hour Packages to Get your Real Estate License
Oregon Broker Pre-License Courses
Everything you need to get your real estate license in the State of Oregon.
It also includes: Test Preparation Question Bank with over 700 Flashcards, National Exam Cram Course, Oregon Exam Cram Course (pdf), Oregon State Questions Often Asked (pdf), Real Estate Math Book (pdf)
Oregon Broker License Courses
PRE-License Requirements
Oregon eliminated the salesperson license category and became an "all-broker" state in 2002. You must hold a broker license to perform professional real estate activity in Oregon . [ ORS 696.010(13) ]
To obtain a real estate broker license in Oregon , you must:
Once all the above requirements have been met in any order, you are then eligible to apply for a real estate license. The Real Estate Agency will send a broker license application to you after you have passed the license examination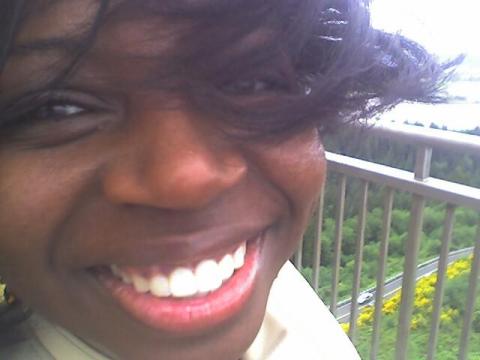 Hi Craig! I passed my State exam on Friday, getting 44 out of 50 right! Yeppieeeee!!!! Thank you for all your help.

Next on my list will be my California license. I sure wish A+ offered that pre-license course too.

THANK YOU!! I love your program!!
Alana D.

Oregon Department of Education
A Plus Online Real Estate School is approved by the State of Oregon Real Estate Agency and has met the standards for offering Oregon real estate prelicense and continuing education.