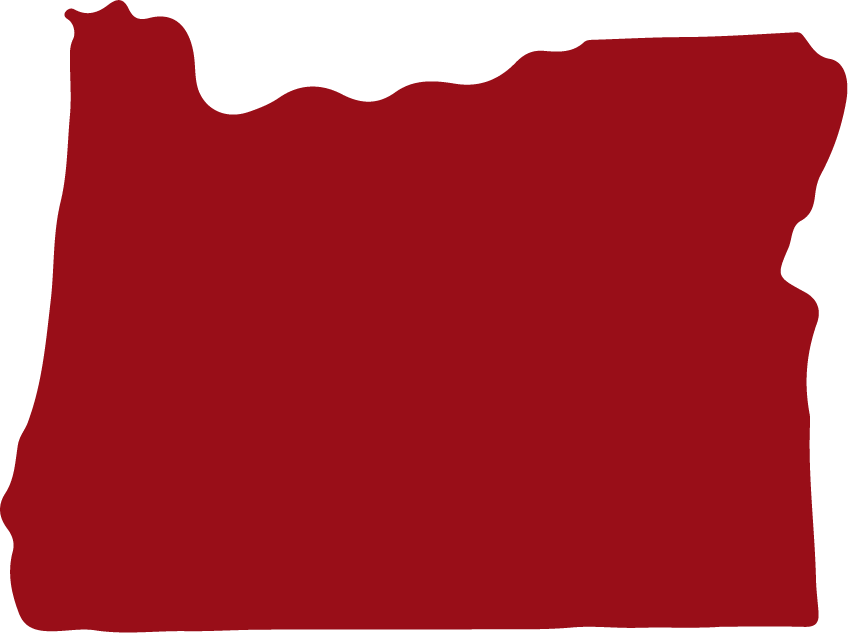 Oregon Continuing Edcuation Courses
30 Hour Packages to Renew your Real Estate License
A Plus Online Real Estate School is a private school duly licensed by the Oregon Department of Education, and the Oregon Real Estate Agency We are 100% committed to our students and offer only the highest quality courses and delivery method available anywhere at your pace.
Renew Your Real Estate License for the 1st Time
Complete renewal packages for your first license renewal which includes the required Broker Advanced Practices Course & LARRC
Continuing Education License Renewal Packages
Real Estate Courses to Renew your Oregon Realtors License
Questions? Give us a call.
1.503.278.5606

Oregon Department of Education
A Plus Online Real Estate School is approved by the State of Oregon Real Estate Agency and has met the standards for offering Oregon real estate prelicense and continuing education.
Happy day Craig,
That study material was fantastic, thank you. I passed my test on Thursday!
Thank you for the support! You will be my first choice when it comes time for my 30 hours of CE.
Sincerely,
Aric O.